Two Greek Army officers captured at Evros border face espionage charges in Turkey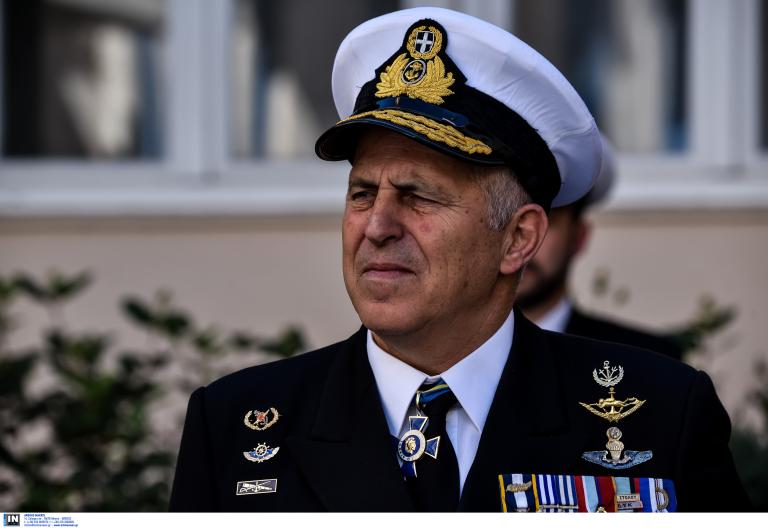 Two Greek military officers who were on patrol in the Evros border region were arrested yesterday by Turkish forces and are to stand trial in Turkey.
The Greek patrol was on the land region near the Evros River, and reportedly veered off course because of bad weather conditions. There was heavy snow and it was difficult to discern the border was the explanation given.
"The interrogation for Lieutenant Aggelos Mitretodis and Sergeant Dimitros Kouklatzis was completed, following which the court remanded them," the Turkish state-run Anadolu wire service reported.
Anadolu cited security sources who, "said the Greek soldiers are facing espionage charges for spying across the border and sending records on their phones to their superiors".
According to the Greek Army General Staff, Greek and Turkish authorities are in contact over the procedures for returning the officers to Greece.
General staff sources described the incident as extremely unusual, and noted that it has been many years since the last similar incident.
The Greek government is attempting to downplay the incident, and the negotiations have been undertaken by the Greek Foreign Ministry and the Greek Embassy in Ankara.
The expectation, based on contacts with the Turkish side is that the trial will be expedited and that the two officers will soon return to Greece.
Government spokesman Dimitris Tzanakopoulos told a news conference today that the Greek and Turkish Chairmen of the Joint Chiefs of Staff have discussed the matter, and he confirmed that they will be tried on charges of illegally entering the country.
The Greek Army General Staff issued the following statement:
"We announce that on Thursday, 1 March, 2018, an army patrol comprised of two Army Officers, in the context of a patrol in the forested border region of Kastania, Evros, due to inclement weather conditions, are said to have been identified by a Turkish patrol in Turkish territory. The competent authorities have taken up the issue. From the first moment, Greek authorities have been in contact with Turkish authorities, and the procedures are underway for their return to Greece. They are in good health and are located in Adrianoupolis (Edirne) in order for the formal procedures to be completed."
Ακολουθήστε

στο
Google News
και μάθετε πρώτοι όλες τις ειδήσεις
Δείτε όλες τις τελευταίες
Ειδήσεις
από την Ελλάδα και τον Κόσμο, από

Περισσότερα άρθρα για

Αγγλική έκδοση