The truth is that after 20 August, the country will remain bound by the commitments that its government has made to creditors
Editorial: The essence
'The truth is that creditors will have the last word on a series of issues, and any divergence from what has been agreed to will be anything but easy. All of this means that the post-bailout reality will not be much different than in the memorandum period'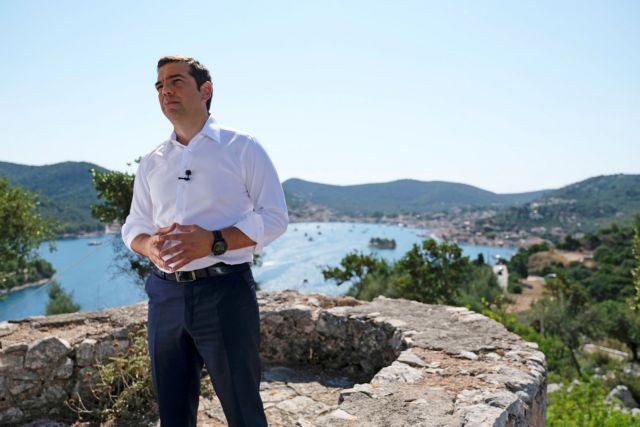 Monks in the Middle Ages sometimes "baptised meat as fish" during fasting periods.
A government, however, has no right in the 21st century to baptise the end of the third bailout programme as an "exit from the memorandums".
On the contrary, it has a duty to speak the truth to Greek citizens and describe in all honesty the day after the memorandum, which the government itself signed after the disastrous first six months of 2015.
The truth is that after 20 August, the country will remain bound by the commitments that its government has made to creditors. The country will be under their strict surveillance, and under a sort of guardianship, to which none of the other countries which completed bailout memorandums was subjected.
The truth is that creditors will have the last word on a series of issues, and any divergence from what has been agreed to will be anything but easy.
All of this means that the post-bailout reality will not be much different than in the memorandum period. It will be no different at all as regards the commitments to creditors that this government has undertaken on behalf of the country and Greek citizens.
The day after will be different as regards the cheap borrowing that sustained the Greek economy over the past years.
That is the essence of post-bailout reality. It will be a regime of surveillance with creditors overseeing and the markets looming large.
Ακολουθήστε

στο
Google News
και μάθετε πρώτοι όλες τις ειδήσεις
Δείτε όλες τις τελευταίες
Ειδήσεις
από την Ελλάδα και τον Κόσμο, από

Περισσότερα άρθρα για

Αγγλική έκδοση